Snow
Hello everyone, I'm Niku.

It's been a long time since I last updated, I'm really sorry.


It's cold every day now, is everyone still doing well?
A few days ago, it snowed when we were filming on location.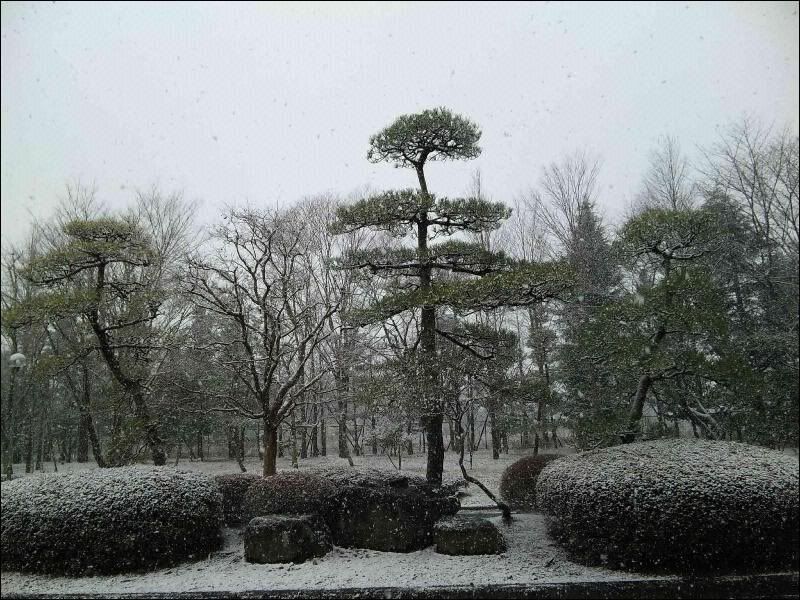 Because I grew up in the snow country, it's not unusual to see snow, but filming with snow on the ground, I haven't had that kind of experience lately and was surprised.


Will we have to stop filming?!

While I was thinking like this, sunny-day man Yamashita-kun showed up at the location, and the snow stopped.
Ehh? A super power? That's really too amazing right?!
But it was great to be able to film the snowing scenes too.
Tomorrow will be the last episode of Tokyo Dogs

Please anticipate it.

Niku's blog:
blog.fujitv.co.jp/codeblue/E20091221001.html